Soviets plus electricity
a cinetrip to a defunct country
super-self-production in Sviemacolor by Nicolas Rey
three hours of 16mm public transportation - 2001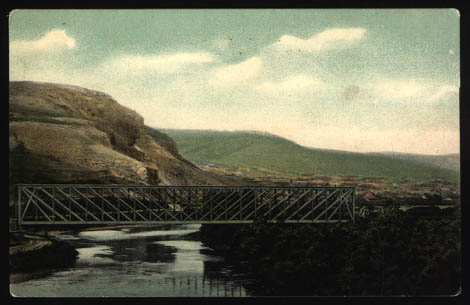 ---
Wandering through Russia as if through someone else's house.

"Day two is the worst. It was the same in the train: on the second day, I stamped my feet impatiently. Then, from the third day on, it gets better. You get used to the slowness, to the monotonous landscape, to a life made up of short sleep-eat-wait cycles having absolutely nothing to do with the usual timing of a day."

Advertisements for linoleum as if it were some precious stone, and entire cities - built on gold mines - left abandoned. There is no such thing as Russian chaos. Just "Europe" stretching all the way to the Pacific Ocean, and no longer merely to the ghostly Oural Mountains.
Read the description from the Taïwan International Documentary Festival
The film was awarded the Forum Prize by the Fédération Internationale de la Presse Cinématographique (FIPRESCI) at the Forum of Young Cinema of the 2002 Berlin Film Festival
"for its interest in the survivors of a Siberian gulag, and for a simple and thus forceful narrative style that sparingly and wisely combines images and sounds."
For a full press kit or hi-res stills, please contact me: contact@nicolasrey-films.net


The english subtitled version of the film is distributed by Light Cone

A few images